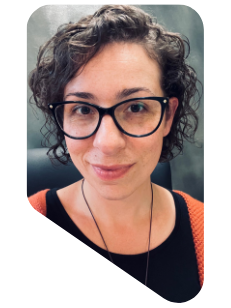 Jessie B. Lavorgna
Director of Communications

Please direct all press inquires to Jessie Lavorgna.
Planning a visit to one of our schools? Please complete the Media Visit Request Form below.
Email: lavorgnaj@mpsct.org OR hello@mpsct.org
Call: 860-638-1445 (office) OR 860-661-6239 (cell)
Is there something missing or a dead link on this website? Let us know here.
Forms for MPS Employees Only